Halls of Residence
Residential Hall

Uni-Village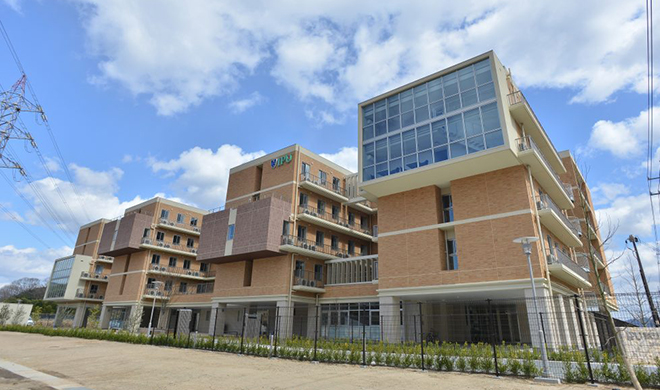 The new student hall of residence,Uni-Village, provides single private units and common areas so that residents can enjoy both privacy and communal interaction.
SPEC
◆Lounge, Learning studio, Library, Terrace, Study room
◆Balanced breakfast and dinner included.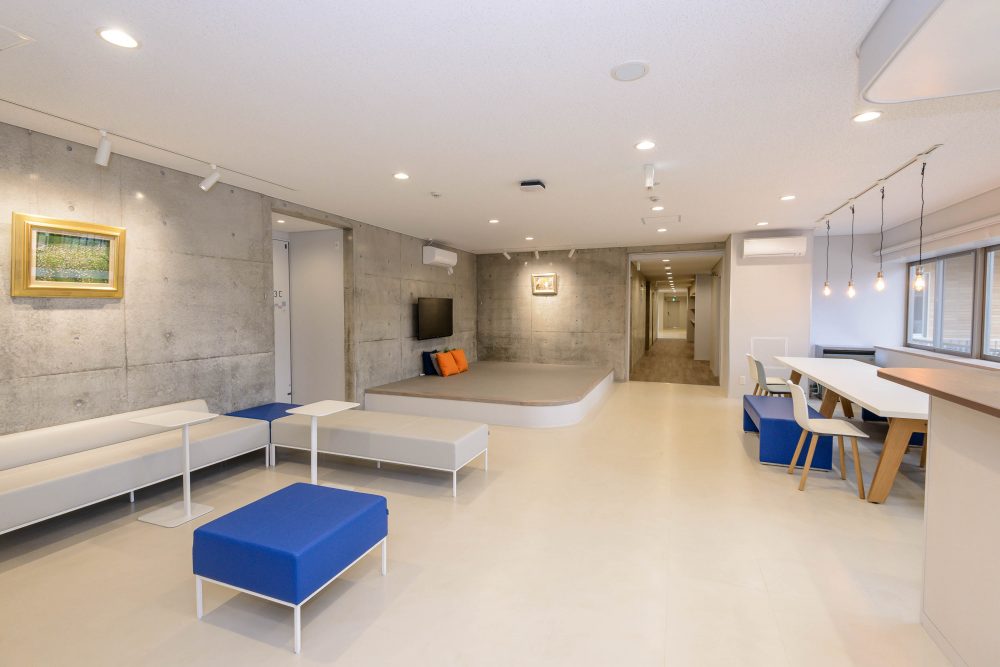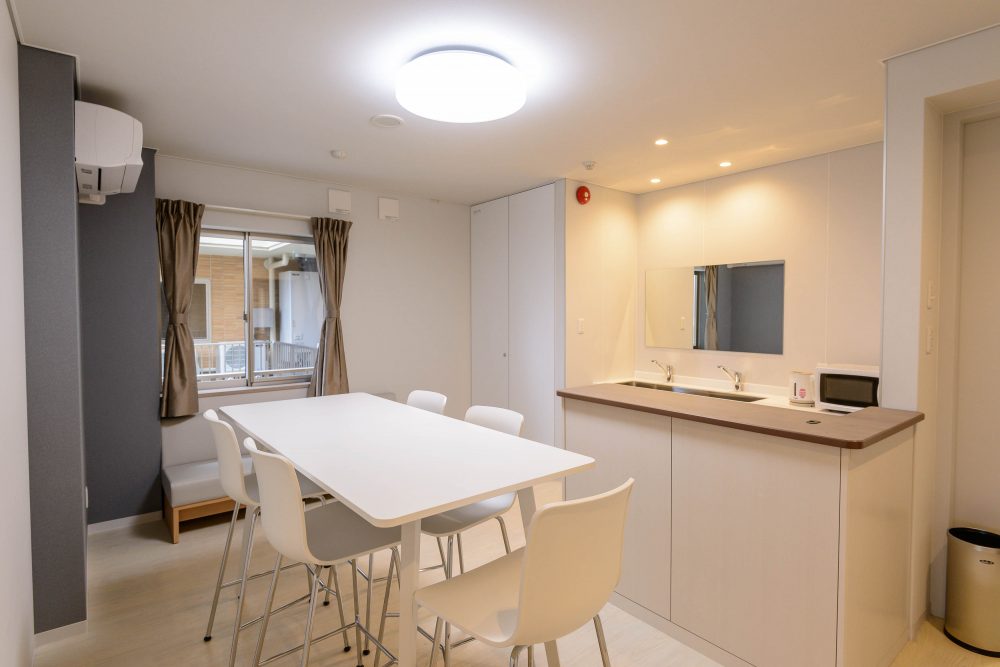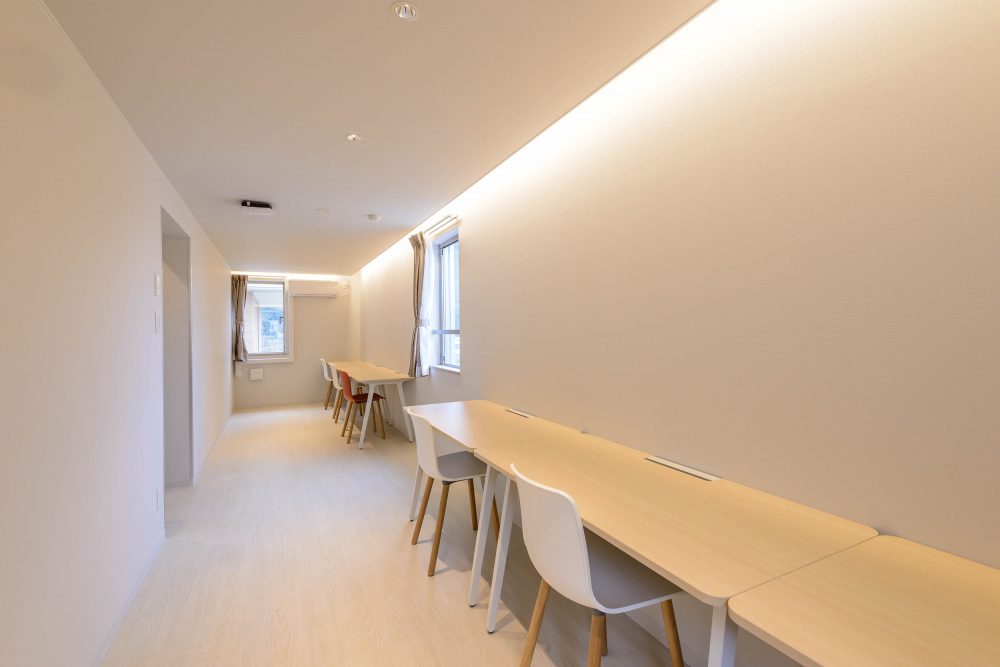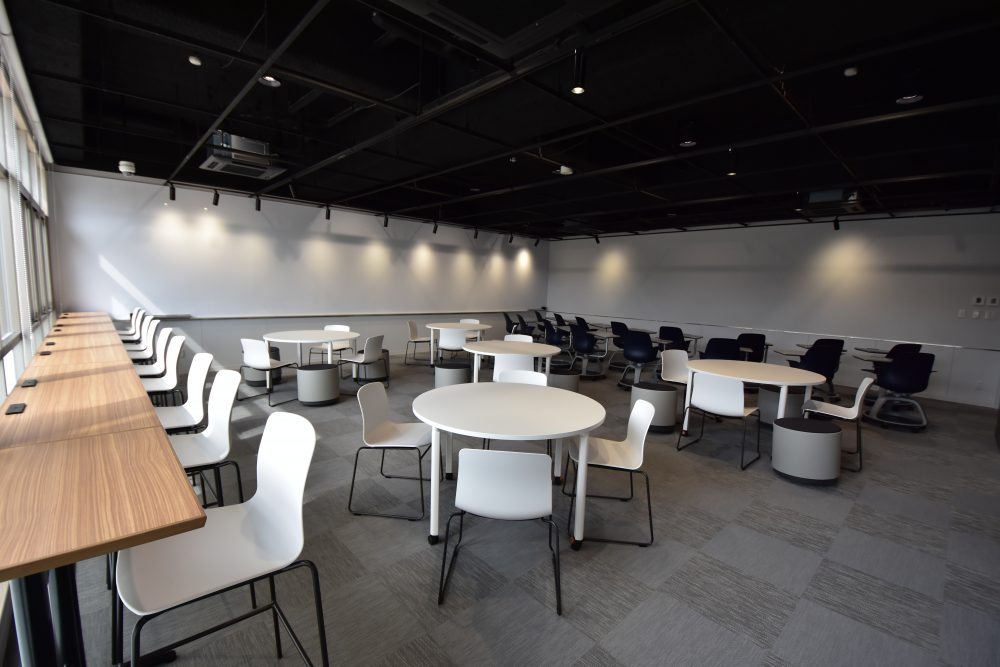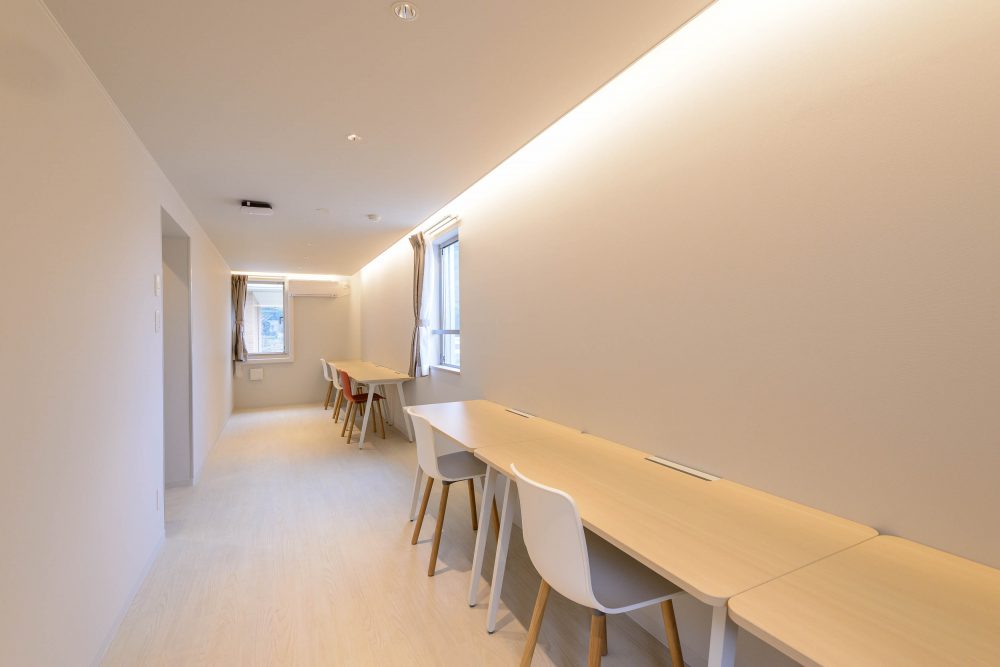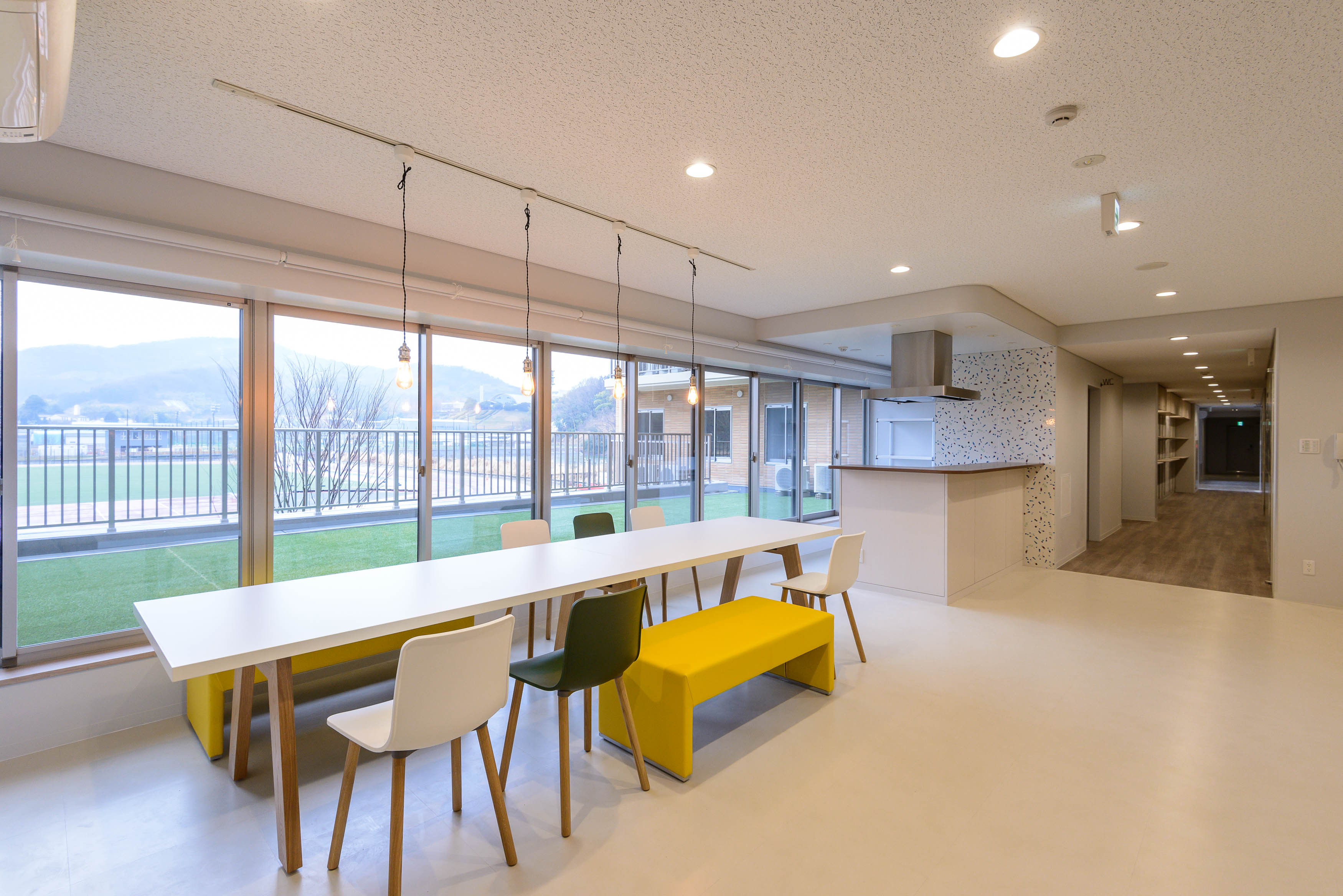 Residential Hall

SHIKOKAN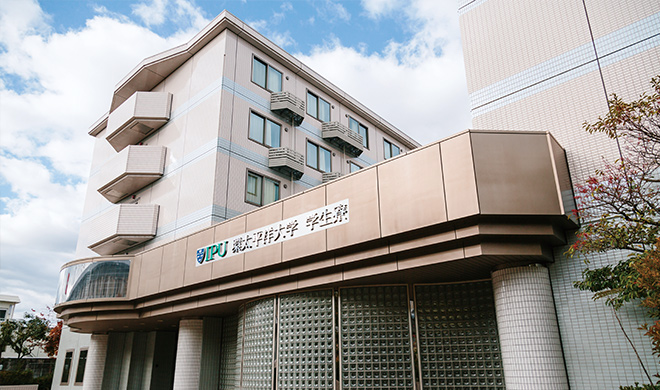 There are dormitories for male students and a dormitory for female students all with single rooms. A free shuttle bus service is available between the dormitories and the campus. A nutritious breakfast and dinner are provided.
SPEC
◆kitchen, shower room, toilet, washroom, air-conditioner, refrigerator, washing machine, closet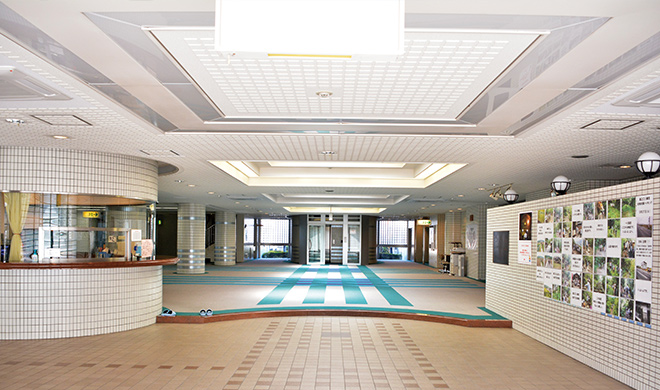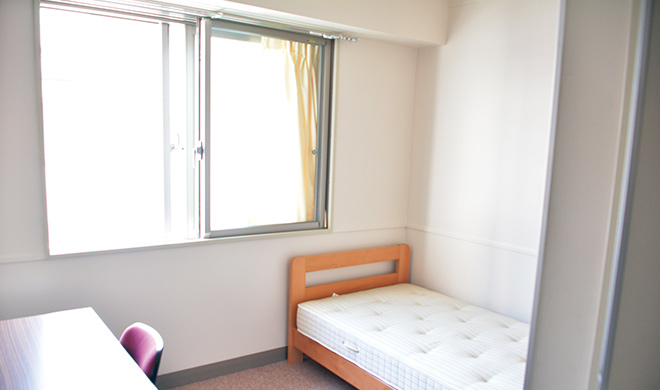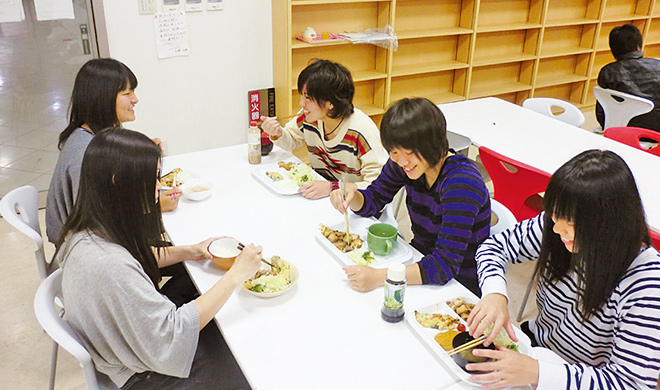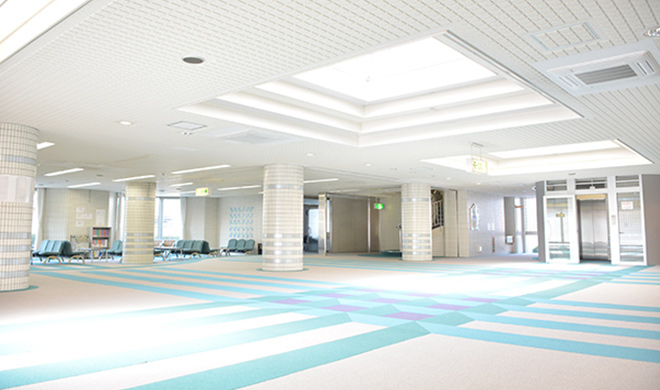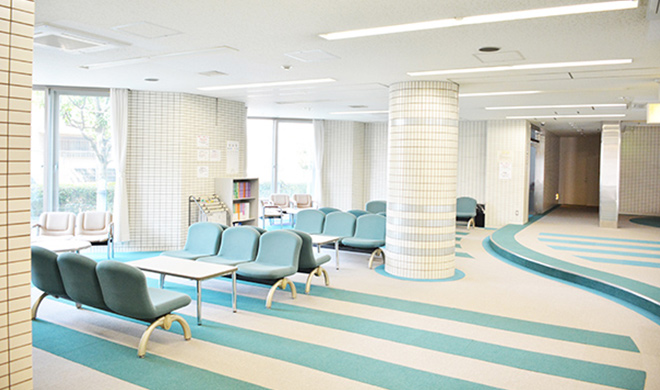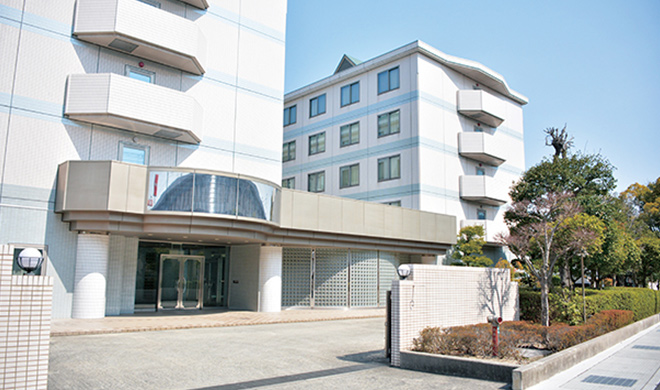 Residential Hall

SYOSHIKAN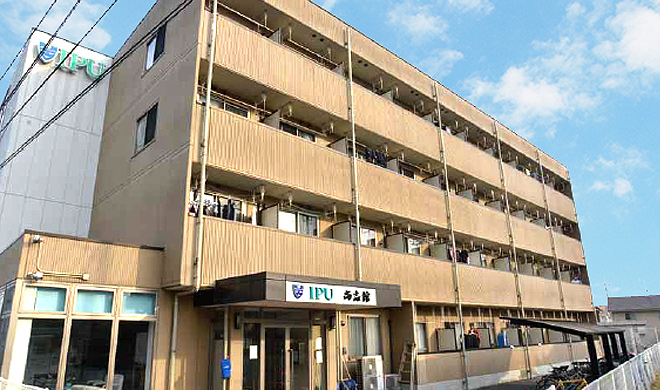 Location : 5 mins by free shuttle bus from International Pacific University 1st Campus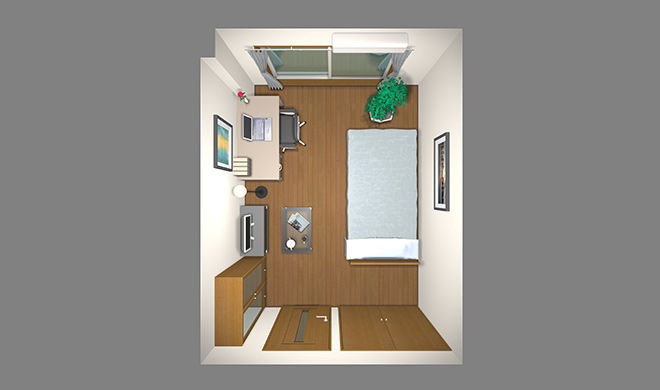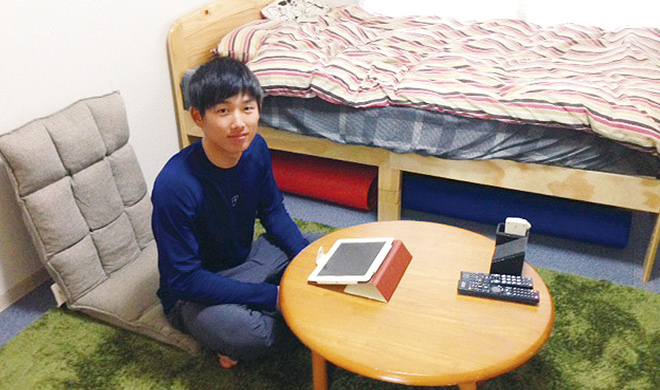 Residential Hall

YUUSHIKAN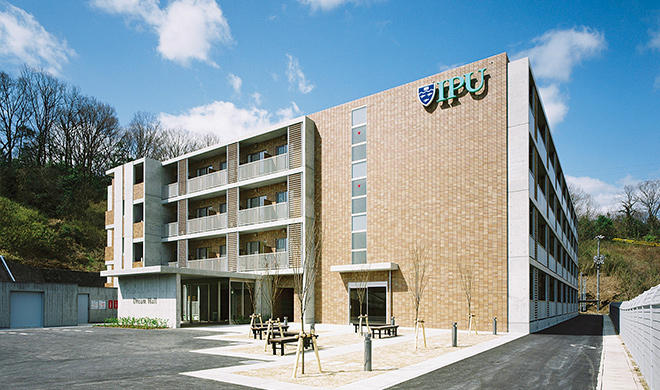 Location : 10 mins by free shuttle bus from International Pacific University 1st Campus