Career Support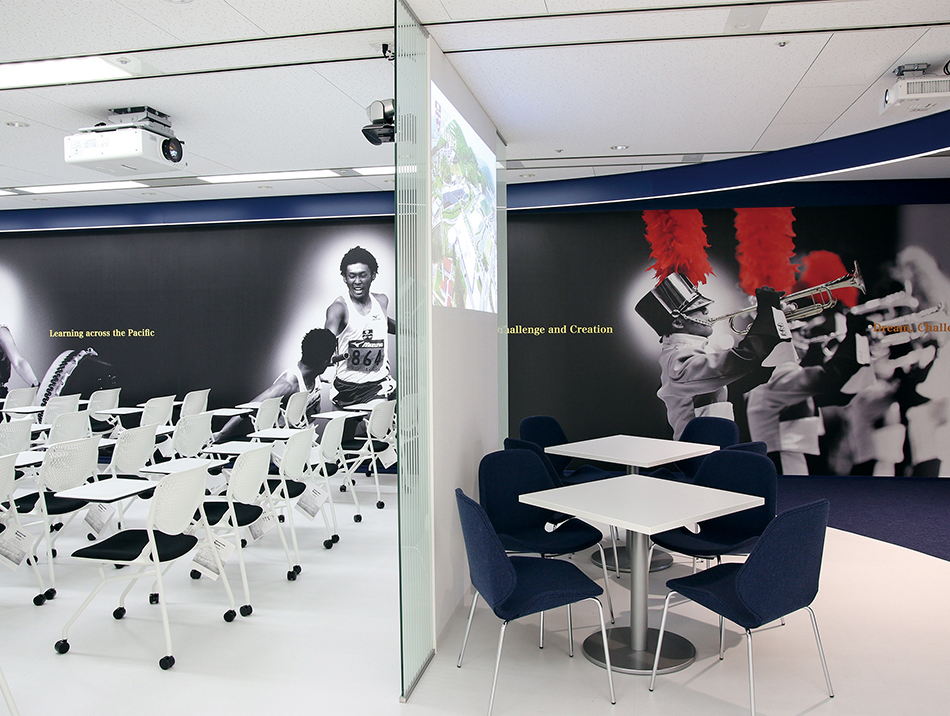 Tokyo Career Center
providing an opportunity to get a job in the greater Tokyo area
Located close to Tokyo station, the business center of Japan, the IPU Tokyo Career Center functions as a base for students to find their future career.
The career support staff members are available to give you individual support.
IPU Tokyo Career Center

8F, Otemachi Nomura Building, 2-1-1, Otemachi, Chiyoda-ku,
Tokyo 100-0004
Tel: +81-3-6202-1122 Fax: +81-3-3245-6300
Opening Hours: Monday to Friday from 9:00 to 17:00
(excluding weekends and statutory holidays)
[Facilities] Seminar Rooms / Counseling Space / Computers
Photocopying Machines / Newspaper, career related magazines and books Luggage storage service (available while the center is open)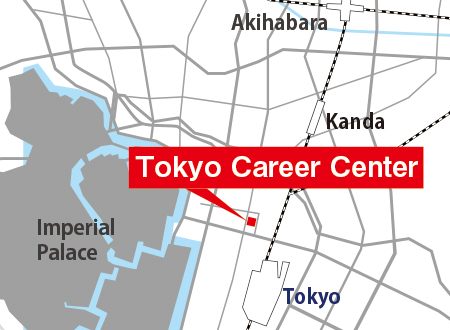 Other support provided

■ Self-analysis and industry study

Individual counseling is available to find the most suitable career for students.

■ Bus tours to major cities

Bus tours to large cities such as Tokyo, Osaka and Fukuoka are available for students who want to work in these cities.

■ Internship Program

Students can experience working at Japanese companies to learn the business practices first-hand.