Campus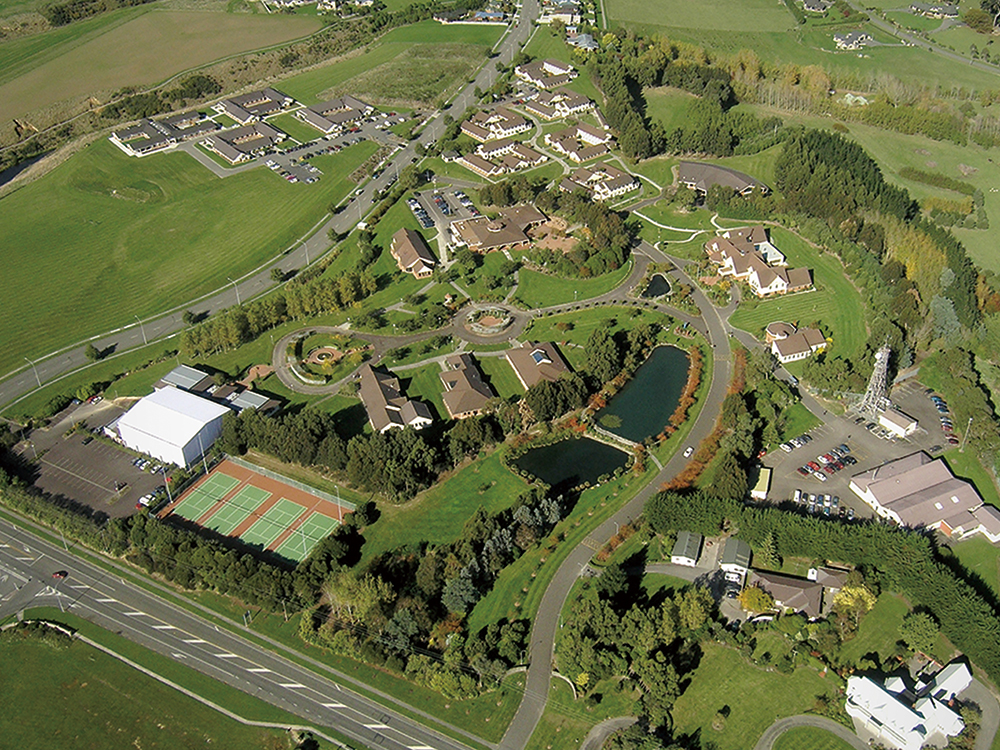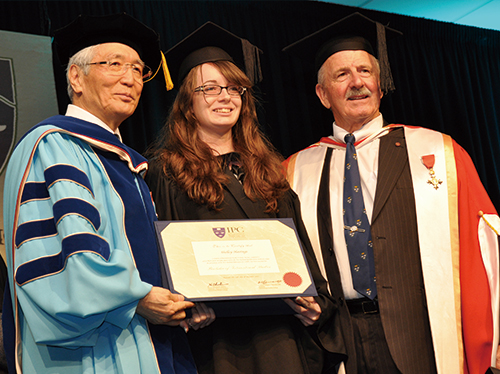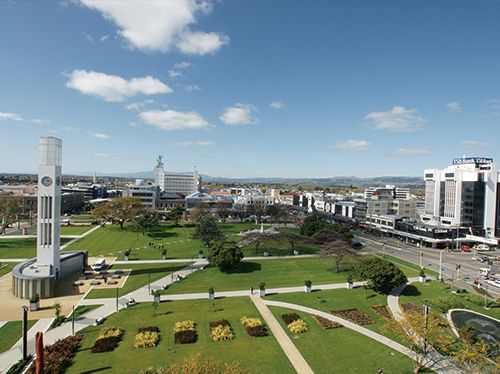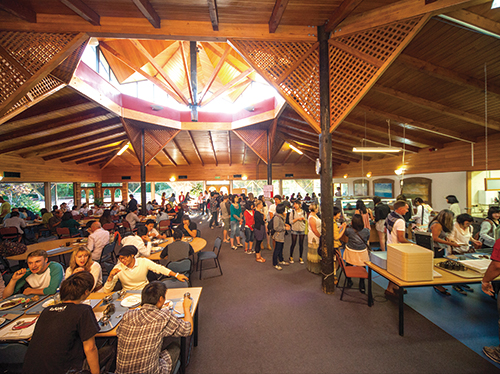 ---
■ Cross-crediting is possible between two campuses.
■ Learn Japanese and English in addition to your first language and become a tri-lingual person.
■ Develop problem solving skills and flexibility in order to be able to understand and accept different values in a multi-cultural environment.
■ No additional tuition fee is required to study in New Zealand.
With campuses in Japan and New Zealand, International Pacific University is truly an international university. Students from Vietnam, China, Korea, Thailand, Nepal, Fiji and New Zealand are studying together alongside Japanese students. International Pacific University offers education to the future leaders of many different fields on the international stage.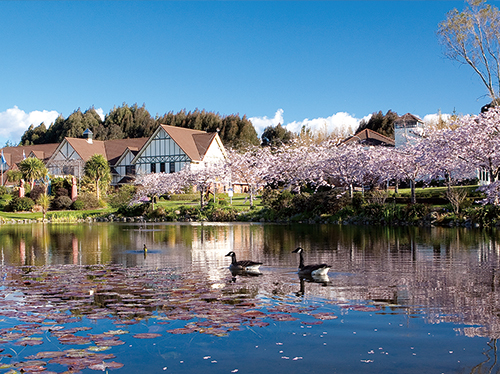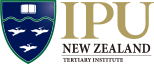 IPU New Zealand, located in Palmerston North, New Zealand, provides a professional learning experience for students in International Business, Marketing, Management, Accounting, International Relations, TESOL, Japanese Studies and Environmental Studies through internationally recognized and NZQA (New Zealand Qualifications Authority)-accredited diplomas, degrees, and post-graduate programs.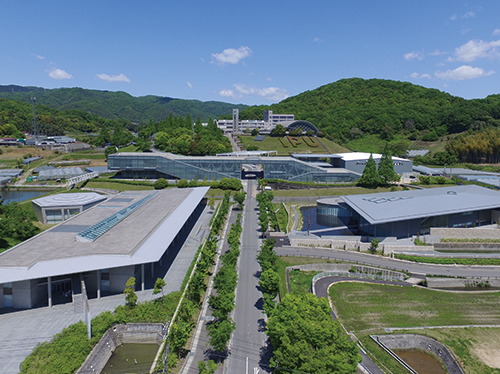 IPU Japan opened in 2007 in Okayama, Japan. The newly established Faculty of Business Administration commences operation from April 2016 as the third faculty, in addition to the existing Faculties of Education for Future Generations and Physical Education. Aiming to nurture internationally-minded specialists with practical skills, International Pacific University takes pride in taking responsibility for ensuring students secure a job in their chosen field upon graduating.