Department of Contemporary Business Management

Distinctive programmes
at a university like no other
1. Be global leaders in multinational corporations, venture businesses or local industries.
2. Gain basic knowledge of corporate management necessary for the contemporary business world.
3. Deepen the practical knowledge of contemporary business management, business data analysis, human resources management, marketing, and finance and accounting as well as international management and Japanese economy.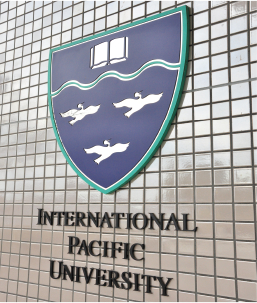 Faculty of Business Administration
To educate future global leaders and business people
We offer two courses in the Department of Contemporary Business. Global Business Course requires students to study English for a year at IPUNZ, and train them to be global leaders. Business management course teaches "contemporary" business and economics. We encourage students to use their knowledge and experiences in a real business world.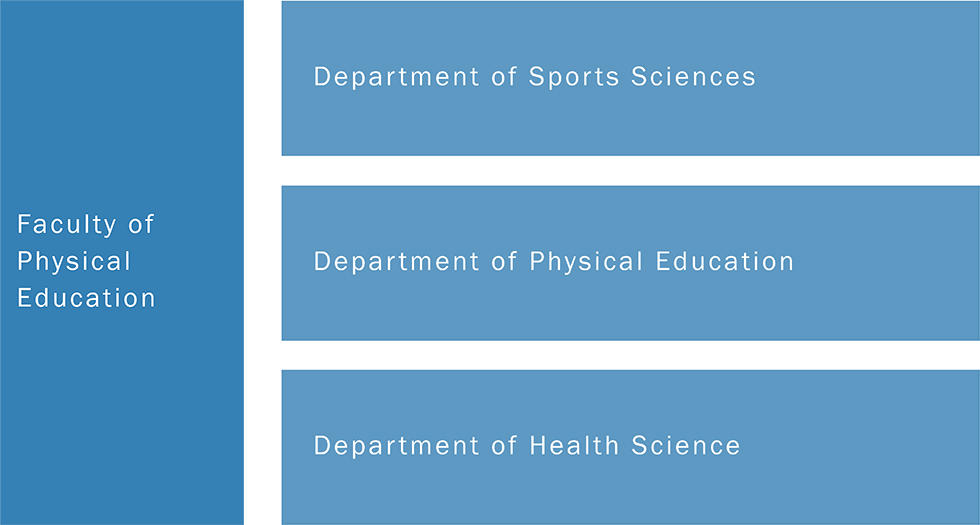 Why IPU?
Global Studies Program to help you acquire solid Japanese language skills
The intensive Japanese language program is to prepare you for your study in Business Management Course. You could enter Business Management Course in six months depending on your improvement of Japanese language skills.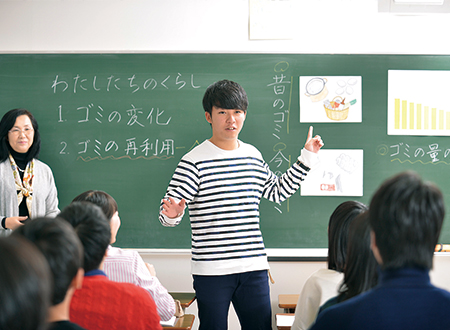 Practical study including lecturers with real business experiences
The lecturers have long careers in various fields such as large electronic companies, car industries, information technology, finance and insurance, international officials and local government officials. Business leaders from various companies are invited as guest lecturers offering real case studies happening in real business world.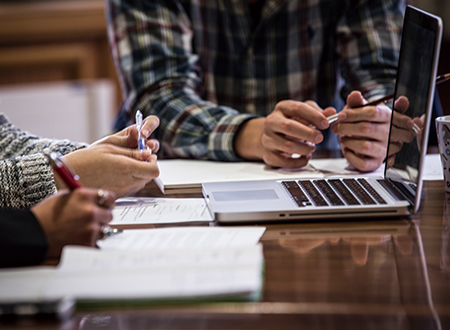 Chance to study English at IPU in New Zealand
One of the advantages of studying at IPU is being able to study at our campus in New Zealand, IPU New Zealand. You can study at IPU New Zealand with no extra tuition fees for up to a year.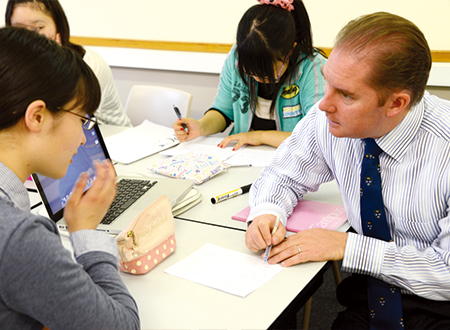 Program Overview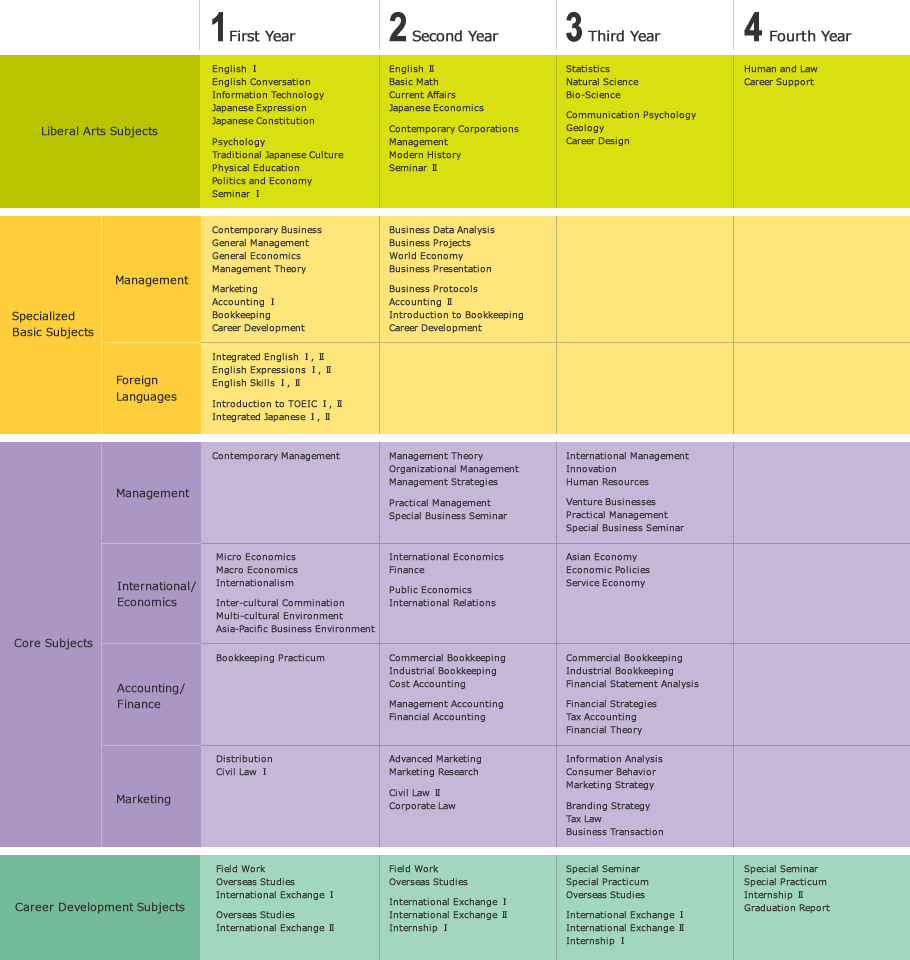 Extension (Extra Curricular Studies)
Business Japanese
You will learn how to use honorific forms and indirect expressions to be used in work places.
Business Etiquette
By studying for Secretarial Skills Test and Business Skills Test, you will acquire practical business skills for your future career.
TOEIC
An increasing number of companies are using TOEIC as an indicator of English proficiency. IPU provides English lessons to improve your TOEIC scores.
MOS
Although you will learn how to use Word, Excel and PowerPoint in the regular IT class, this class will further improve your IT skills by studying for an internationally recognized qualification.
You can download various information from the following buttons.
Syllabus
Admission Policy
International student entrance exam